High temperature ceramic fibre board is an excellent refractory material. It has the advantages of light weight, high temperature resistance, small heat capacity, good thermal insulation performance, good high temperature thermal insulation performance, non-toxic, etc. It is specially used in various high temperature, high pressure and wear prone environments. Below is application of ceramic fiber board in friction plate: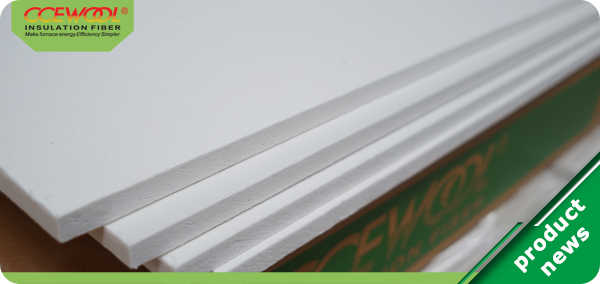 1. High temperature ceramic fibre board is an artificial mineral fiber made of high-quality aluminum silicate fiber through short cutting. It has good high temperature resistance and extremely low thermal conductivity. High temperature ceramic fiber board attached to the surface of friction plate can effectively reduce the heat recession and expansion of other low temperature materials in friction plate, and improve the stability of friction plate in the process of manufacturing and use;
2. It is easy to disperse, does not pilling, does not produce skin irritating dust during production, and is beneficial to human health;
3. Low hardness, can well absorb the noise generated by the friction lining material due to braking;
4. It has strong adsorbability and can adsorb various powder materials, so that the friction plate has high stability.
---
Post time: Jan-09-2023